This page and counter  was last updated on: January 21, 2014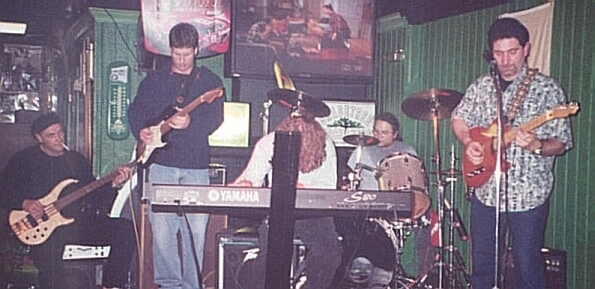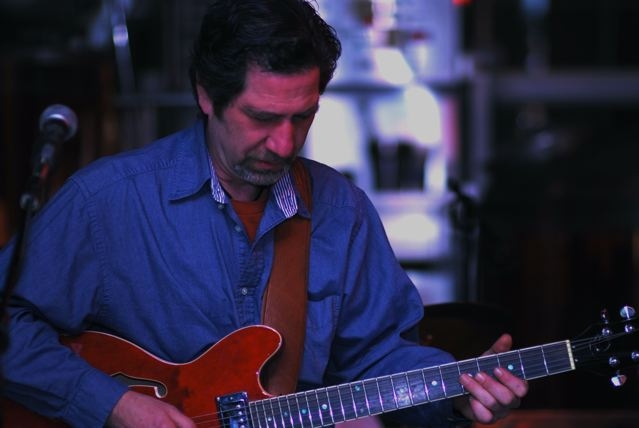 Josey Wales Band   

Please visit Facebook and put a "like" on the Josey Wales Band.

I hope to add Tshirt and CD sales for local artists to this site.  Support live musicians.

Click the Star for Facebook


The Original Josey Wales full band. 

Danny Kean, John Judd, Ralph Santiago, Sandy Magio and Jim Kolman at Mr. Beerys in the 90's.