Partial Listing of Past Club Performances

  Josey Wales Band Calendar of Events


Che Diamondo - Sports Page Cafe. Lindenhurst
For Bookings call (917) 825 3331.   Ask your favorite Club about us and tell them you want the Josey Wales Band there!!!


Salty Dog - Badges of Honor - Someplace Else,  Farmingdale

Nawlins Grille, Mineola                 Tin Pan Alley, Greenvale

Amityville Grille - Bull Dog Inn, Amityville

Catfish Cafe, Lynbrook      Blue Moon - Freeport

Brick hauas Brewery, Patchogue
             Shaker 27 - Jakes Tavern, West Babylon

Email for details

Check main page for this month.

Riverhead Blues Festival - Diggers, Riverhead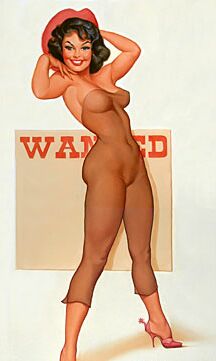 Paula Jeans Blues Club, East Setauket