I want good Rock and Roll!!

I want down home Blues!!!

You tell'em Josey's comin!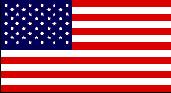 This page was last updated on: January 21, 2014
Join our email list today.  Just send a message with "mail list" as the subject.  No extra junk, just where we are and inside info in a once a month newsletter.